AsianPLoP
Asian Conference on Pattern Languages of Programs (PLoP) conference is a premier event for pattern authors and users to gather, discuss and learn more about patterns and software development in the Asia region as well as other regions. The purpose of AsianPLoP is to promote development of patterns, pattern languages, technologies and experiences of patterns primarily about software; however, these for domains outside of software are also welcome.
Visit the Asian PLoP Official Site
Design Pattern Books
The Design Patterns Book Series showcases many patterns from PLoP conferences and leading experts in the patterns field.

See our Pattern Book Library filled with over 80 Pattern related books.
Design Patterns Resources
The Hillside Group - A group dedicated to design patterns. Home of the patterns library.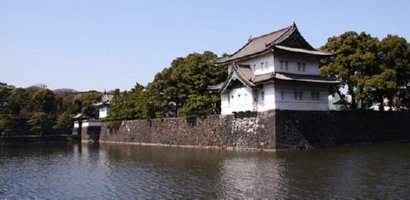 Asian Conference on Pattern Languages of Programs (PLoP) conference is a premier event for pattern authors and users to gather, discuss and learn more about patterns and software development in the Asia region as well as other regions. The purpose of AsianPLoP is to promote development of patterns, pattern languages, technologies and experiences of patterns primarily about software; however, these for domains outside of software are also welcome.
Visit the Asian PLoP Official Site
Top Headline
Other Headlines
Hillside Fellowship Award 2016 Congratulations to Ralph Johnson and Richard Gabriel for being presented the first Hillside Fellowship award at the 2016 PLoP event at Allerton, PLoP 2016. The...
Read More...