Jump to this year's PLoP page
Pattern Languages of Programs (PLoP®) events are opportunities for pattern authors to have their pattern languages critically reviewed by fellow authors. This criticism is offered in the form of Writer's Workshops. This feedback allows the participants to improve their patterns to make them more useful or more publishable.
There is no guaranteed publication associated with the review of a pattern language at PLoP®. In the past, selected papers have appeared in the Pattern Language of Programs Design (PLoPD) series. Each pattern paper that is reviewed at PLoP® can be placed in a pool that will be used to draw from to populate future PLOPD books.
PLoP® Resource Page: How to Run PLoPs
PLoP is a registered trademark of The Hillside Group.
Allerton Park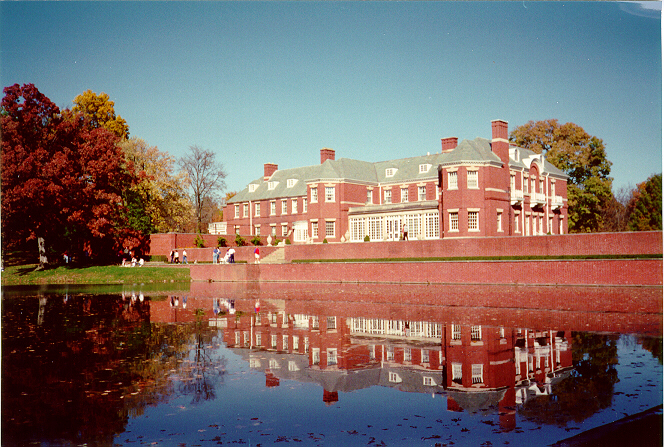 ......................
Learn More about PLoP