The Hillside Fellowship Award
The Hillside Fellowship Program was established in 2016 to recognize members of The Hillside Group who have made exceptional contributions to the Hillside community and to the patterns community at large. The title of Hillside Fellow denotes an outstanding member who has consistently and repeatedly:
provided excellence in contributions to the patterns body of knowledge

advanced the arts, sciences, and practices of patterns and pattern languages

demonstrated exemplary mentoring and leadership

served to achieve the objectives of Hillside
Congratulations to John Vlissides and Linda Rising for being presented the Hillside Fellowship award at the 2020 PLoP online event, PLoP 2020.
Link to Video of the award presentation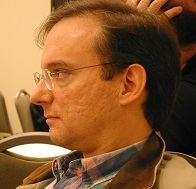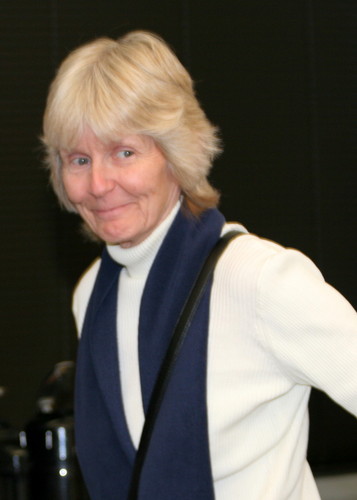 Congratulations to Ralph Johnson and Richard Gabriel for being presented the first Hillside Fellowship award at the 2016 PLoP event at Allerton, PLoP 2016.