Security Patterns in Practice
Eduardo Fernandez's new book "Security Patterns in Practice: Designing Secure Architectures with Software Patterns" has been published.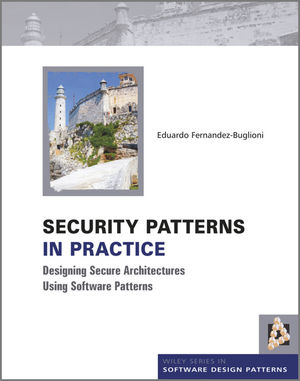 It is the result of 14 years of producing security patterns with students and colleagues. Almost all of these patterns went through PLoP, EuroPLoP, AsianPLoP, or SugarLoafPLoP. Many of you have participated as shepherds or workshop commentators, the book owes something to you.