The Nordic Conference on Pattern Languages of Programs
Sagadi Manor, Estonia
VikingPLoP is a conference in the tradition of the PLoP conferences, held in different places in northern Europe; that's what the Vikings did -- they were always moving to new territory!

The conference program contains writer's workshops for submitted pattern papers, focus groups, and other activities. The conference provides participants with the opportunity to share their experiences about patterns and software. As with the PLoP series of conferences, our overall goal is to build a community of patterns' people.

VikingPLoP especially encourages submissions related to embedded systems, however, also other pattern-related topics are very welcome. For examples of patterns from past years, browse the material at the Patterns Homepage.
Any questions regarding this conference can be directed to: This email address is being protected from spambots. You need JavaScript enabled to view it. or This email address is being protected from spambots. You need JavaScript enabled to view it..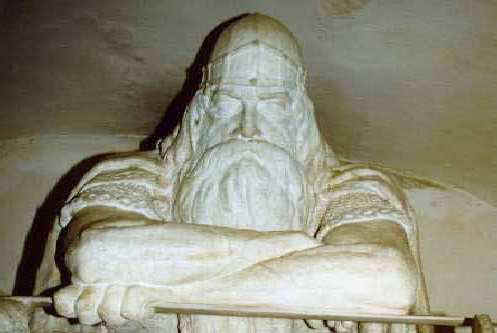 VikingPLoP™
The Nordic Conference on Pattern Languages of Programs