The Hillside Mission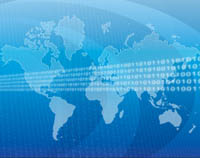 The mission of the Hillside Group is to improve the quality of life and society as a whole. This includes architects, developers, managers, owners, workers, educators, students, and more. Understanding and helping the human element is critical for achieving success. The Hillside Group believes in making processes and design more humane by paying attention to real people and existing practices.
The Hillside Group promotes the use of patterns and pattern languages to record, analyze, and share knowledge to help achieve its mission. The Hillside Group sponsors a variety of activities to achieve this mission—organizing workshops, hosting PLoP (pattern) conferences, and producing publications for discussing, recording, and documenting successful practices.